Need some certainty around your marketing spend?
An outside perspective might just help.
Hired by Fortune 1000 leaders for sales and marketing counsel that is
Senior • Strategic • Unbiased
I'm Eric Weaver, a veteran management consultant who has advised executive teams at over 100 brands. I help sales and marketing leaders solve challenges around customer experience, engagement, and sales enablement.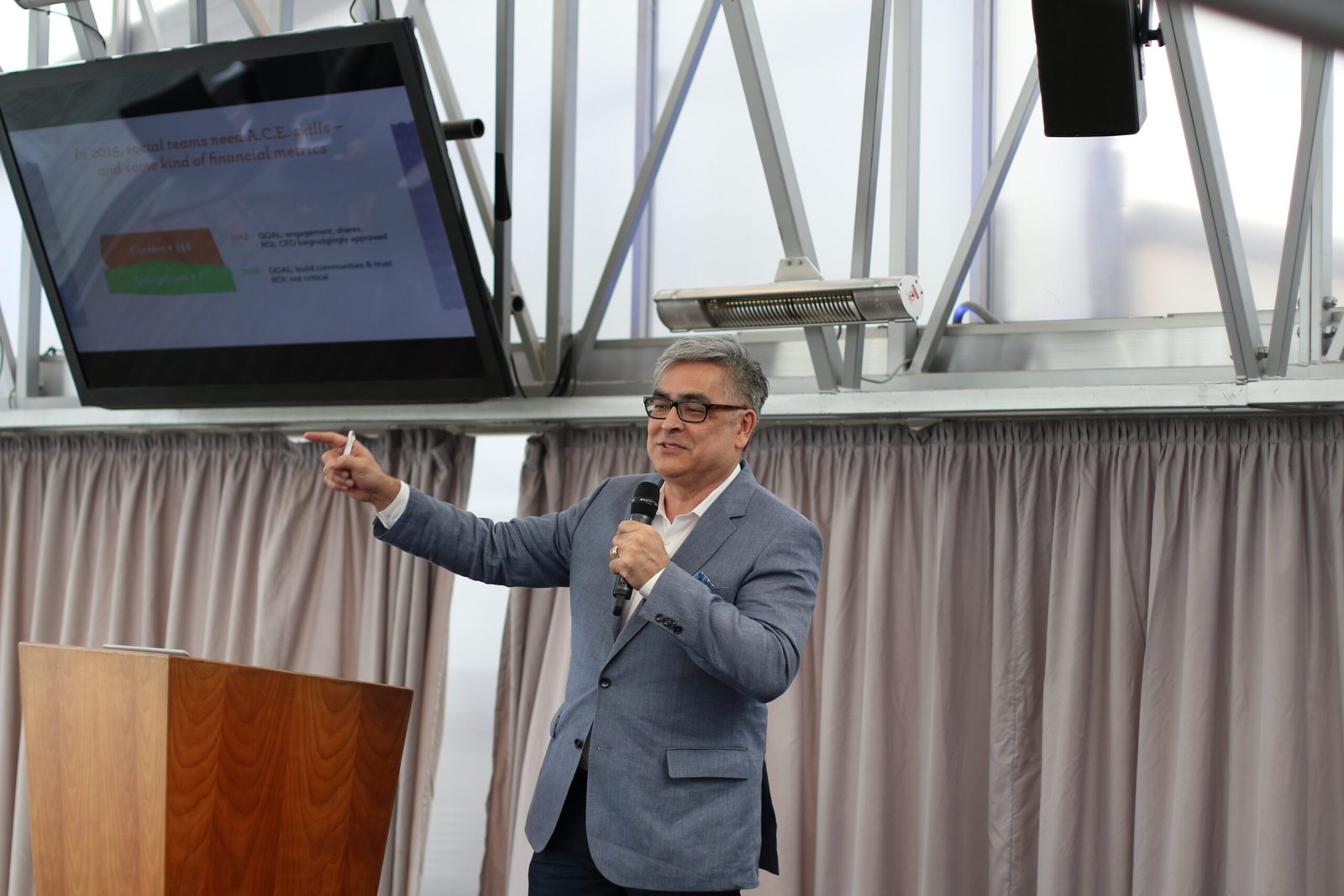 Presenting to clients at the National Theatre, London UK.