Address new realities. Acquire new abilities.
In the post-COVID world, you can either disrupt — or be disrupted.
Disruption whisperer to the corporate world
I'm Eric Weaver, a Seattle-based specialist in disruption brought about by digital technologies. I launched some of the first websites, email campaigns, intranets and immersive experiences. I've advised nearly 100 national or global brands over the past 30+ years, across 18 global markets and in 16 verticals. I've helped executives understand and leverage everything from digital marketing to social media, AI to augmented reality — and everything in between.
Since 2015, I've turned my attention toward industrial IoT, blockchain, edge AI, printed electronics, and extended reality projects. My primary focus right now is Transparent Path, a startup bringing more trust and transparency to our most critical supply chains.
The Weaver Company is my vehicle to consult for large corporations — my side hustle, as time allows. Welcome!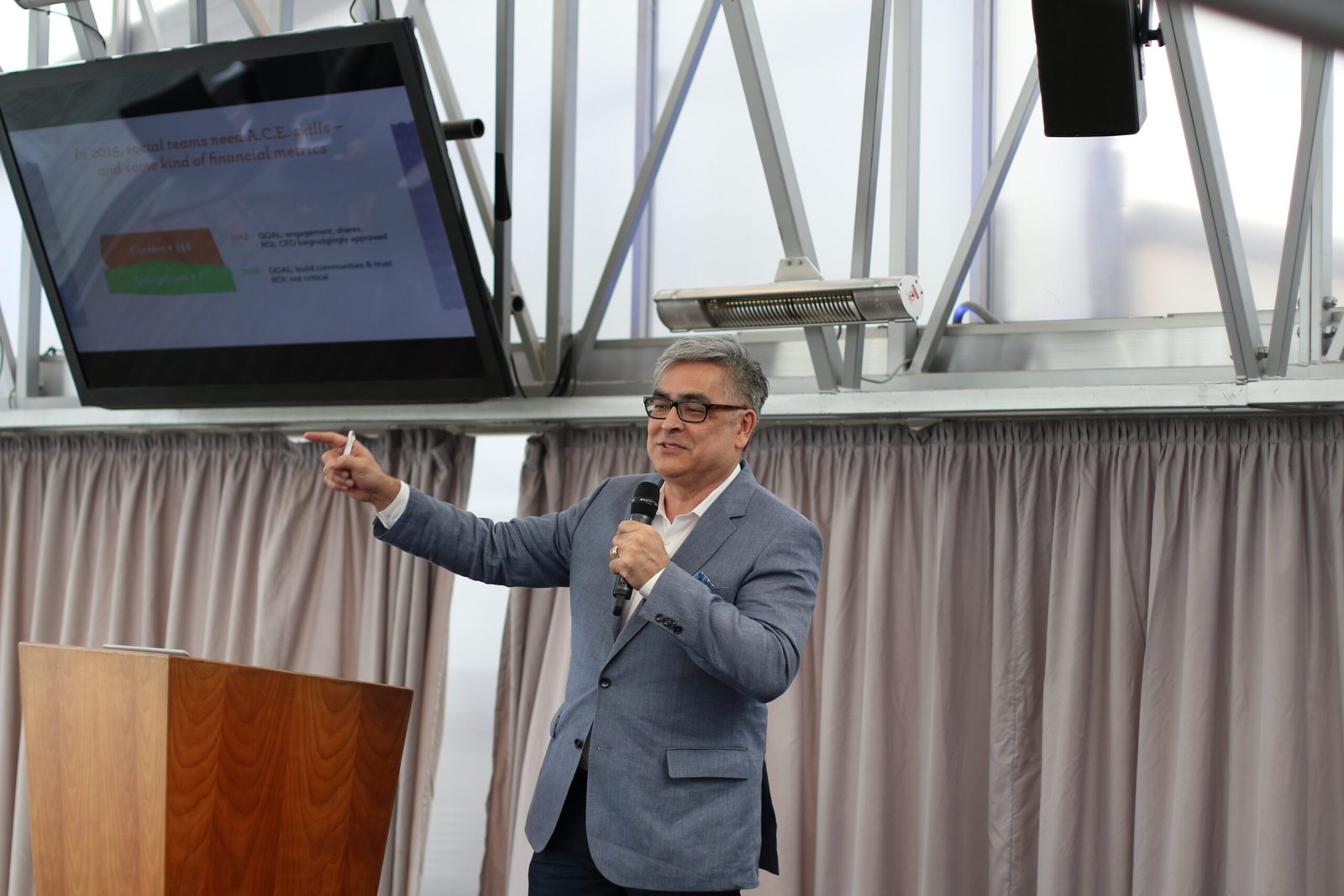 Presenting to clients at the National Theatre, London UK.